Cold weather can really take a toll on your car. Not only are driving conditions more severe, but your engine oil, tires, and other important items become less effective in the frigid temperatures. Winter is coming quickly. Is your Chevy or Buick car, crossover, or SUV prepared for the cold? To help you learn more about how you can prepare your car for winter in Lewisburg, WV, the experts at Greenbrier Chevrolet Buick have compiled this list of helpful tips below.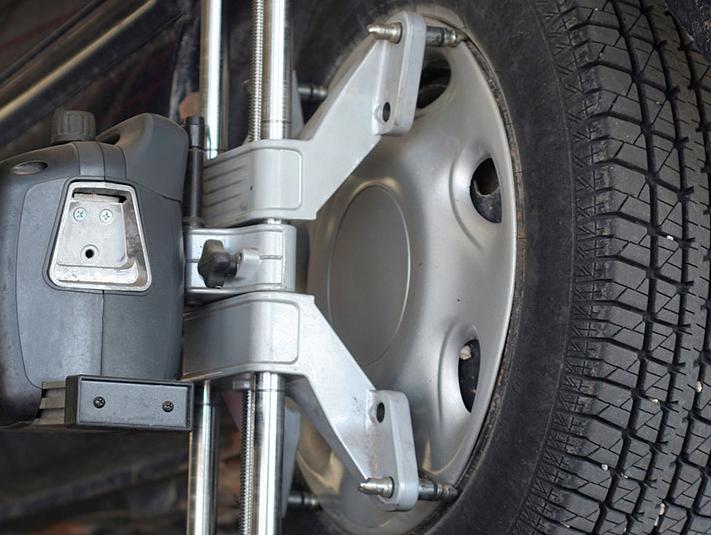 TIRES
Tires are the most important safety feature of your car, and the slick and icy conditions can render them useless if they're not in good condition. It's important to make sure your tires maintain a tread depth of at least 2/32-in. You can test your tread depth by placing a penny head-down into your tread. If you can see the top of Abe Lincoln's head, it's time to get new tires! If you prefer even more peace of mind, a set of winter tires will give you the extra confidence you need.
BATTERY
When the temperature drops below freezing, your battery becomes exponentially less effective. It's important to ensure your battery is supplying enough power to start your car in even the coldest mornings. If your battery is three years old or more, you should absolutely consider purchasing a new battery before winter. Be sure to check that your new battery provides enough Cold Cranking Amps (CCA) to get you started on the chilliest days of the year.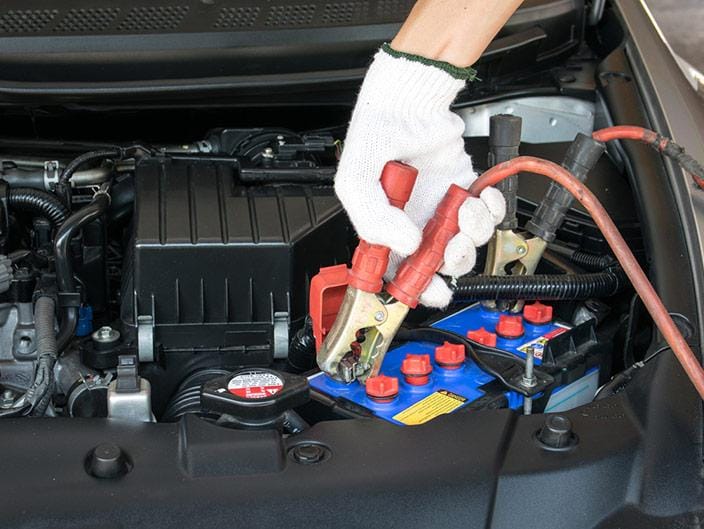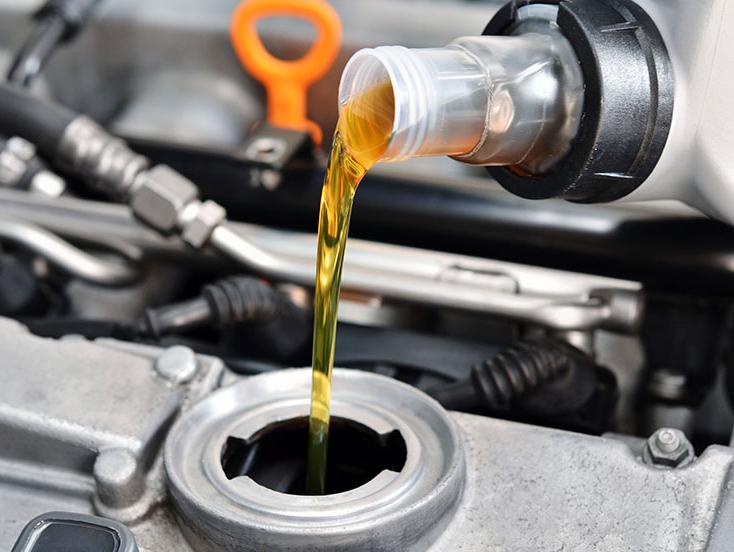 FLUIDS
As temperatures drop, the important fluids in and around your engine become far less effective. Most importantly, your engine oil, transmission fluid, and other lubricants become significantly thicker and have problems keeping everything running smoothly. To combat this, make sure you are up to date on all of your fluid changes before the temperatures drop below freezing. Also be sure your engine coolant and antifreeze are fresh and doing their job properly.
BE PREPARED FOR EMERGENCIES
Getting stranded during the winter months can be a very serious matter, so it's important to have a few items incase of an emergency. Below is a list of objects that would be extremely helpful to keep in your trunk or back seat during the winter.
Blanket
Non-perishable food items 
First Aid Kit 
Jumper Cables 
Flares/reflectors 
Flashlight 
Ice scraper and brush 
SCHEDULE A WINTER PREP SERVICE AT GREENBRIER CHEVY BUICK TODAY!
If you want to make sure your Chevy or Buick car, truck, or SUV is ready for winter, then take it to our auto service center in Lewisburg, WV, today! Our team of factory-certified professionals at Greenbrier Chevy Buick will help you make sure you're prepared for the coming months.
Schedule a service online
or by giving us a call at (877) 212-5694.