GREENBRIER FORD "GREENBRIER GIVES" CHARITY CONTEST OCTOBER 2019 WINNER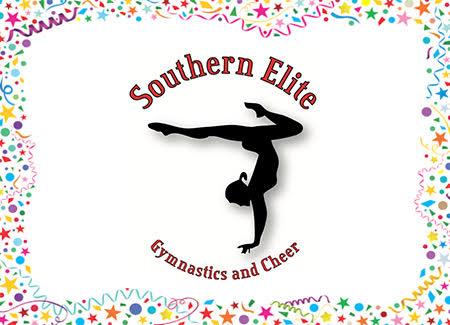 SOUTHERN ELITE GYMNASTICS AND CHEER - SEGC
Southern Elite strives to teach children the sport of gymnastics and cheer in a fun, encouraging and safe environment.
CONTACT INFORMATION:
3942 Davis Stuart Rd Suite 4
Ronceverte, West Virginia
selitegym@gmail.com
(304) 647-3982
GREENBRIER FORD "GREENBRIER GIVES" CHARITY CONTEST SEPTEMBER 2019 WINNER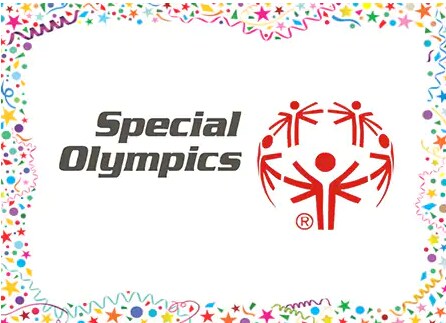 GREENBRIER COUNTY SPECIAL OLYMPICS
One of the founding principles of the Special Olympics movement states that "People with intellectual disabilities can, with proper instruction and encouragement, enjoy, learn and benefit from participation in individual and team sports. Consistent training under the guidance of qualified coaches, with emphasis on physical conditioning, is essential to the development of sports skills."
CONTACT INFORMATION:
Special Olympics West Virginia 1206
Virginia Street East
johnr_millerjr1961@yahoo.com
(304) 992-9079 
GREENBRIER FORD "GREENBRIER GIVES" CHARITY CONTEST AUGUST 2019 WINNER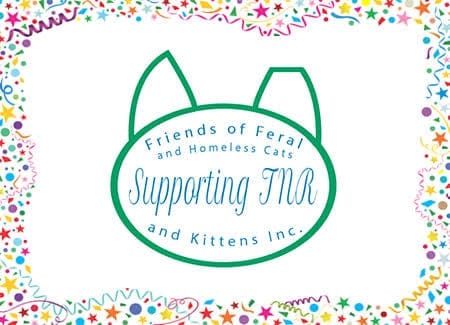 FRIENDS OF FERAL AND HOMELESS CATS AND KITTENS INC
Their mission is to improve the lives of feral and homeless cats and kittens by providing TNR services, medical care, spay/neuter, and advice on caring for stray/feral cats and kittens.
CONTACT INFORMATION:
848 Mt. Zion Church Road
Alderson, West Virginia
president@friendsofferalswv.org
vicepresident@friendsofferalswv.org
(203) 788-1135